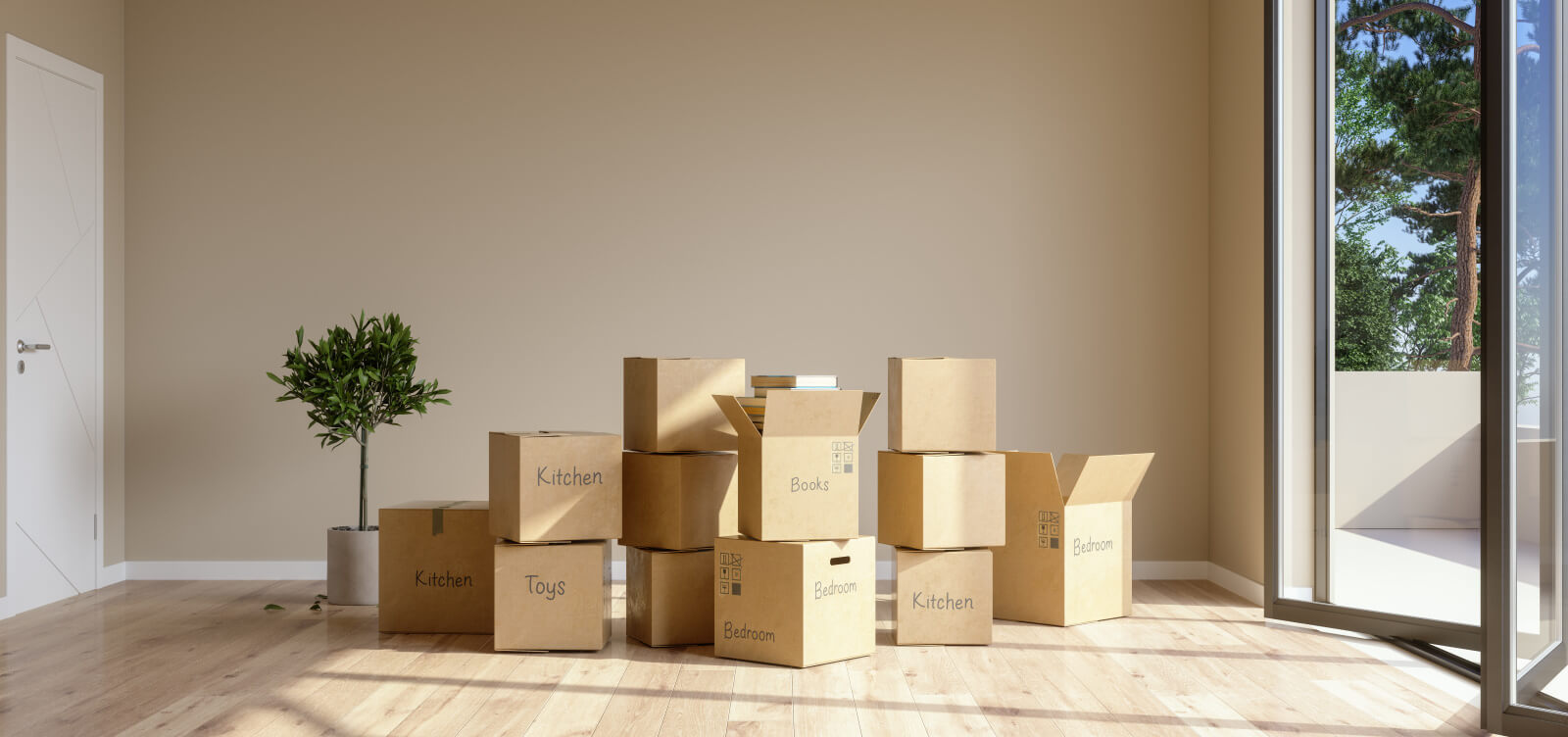 Pro Smart Can
Pack-N-Move SF
Any size, any distance, any relocation service - we know how to pack-n-move SF apartments, homes, and offices.
Direct your entire move from the comfort of your armchair!
Top Rated Moving Services.
Pack-N-Move SF has been providing exceptional moving, packing, and storage services for the better part of a decade.
5-Stars on Google
Customers on Google love us!
5-Stars on HomeAdvisor
Customers on HomeAdvisor love us!
5-Stars on SFist
SFist reviewers love us!
Residential, Office, or Commercial Moving & Logistics
Apartment / Home
Residential moves are our bread-and-butter, when it comes to pack-n-move jobs in San Francisco. With flexible job parameters to meet what you need and your budget, we help with packing, moving, unloading, and storage, as requested.
Office
Office moves require a unique sensitivity and security. Your business' private information must be safely moved from your old office to the new location without any mistakes, and out team knows how to do just that.
Commercial / Retail
If you are moving complex items, larger weights, or a combination of both in the form of an entire warehouse, you need professional teams who know how to handle such a job. We have the experience necessary.