Storage Services from
Pack-N-Store SF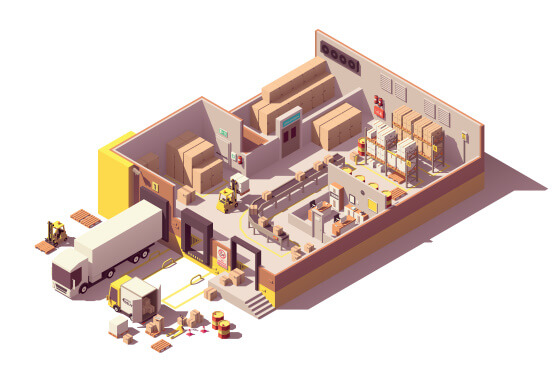 Full-Service Storage Solutions.
Are you in search of full-service storage solutions?

We have a team of professionals who have spent several years handling both commercial and residential moves. We understand your moving needs and are equipped to make the process as seamless as possible.

We have secure storage facilities that are designed to hold your precious items safely until you are ready to move to your new office or home. Our diverse storage options with each storage unit size can handle both short-term and long-term storage services to your satisfaction. One thing that sets us apart is our attention to customer service.
Seamless Commercial Storage Services.
Getting the right commercial storage services will save you a lot of money and time.
With our professional storage options, you can be sure that we will deliver the best for your moving needs. Our state-of-the-art storage spaces are fitted with all the required facilities to load and unload your commercial items.

Our delivery and pick-up services are efficient, with both short-term and long-term storage options available to meet your storage and distribution needs. We stand out in the moving and storage industry as a company that delivers timely and exceptional storage services.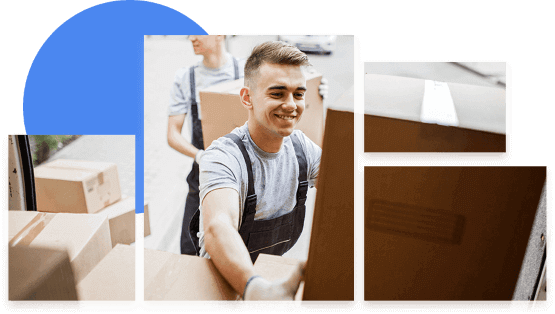 Storing & Moving Your Things For A Decade
Need additional pricing info? Get in touch for custom and high-volume pricing.
YOUR SEARCH FOR A CLEAN AND SECURE SPACE TO STORE YOUR BELONGINGS DURING A MOVE ENDS HERE.
Residential and Household Storage Services

With our home storage services, you can be certain that your belongings will be safely stored in the best facilities with adequate storage space until the time comes to relocate.
We take special care of your valuables and guarantee that they are stored securely and without risk of harm. As a reputable moving business with an enviable track record, we are devoted to providing great storage solutions for both short- and long-term moving needs.